Environmental Protection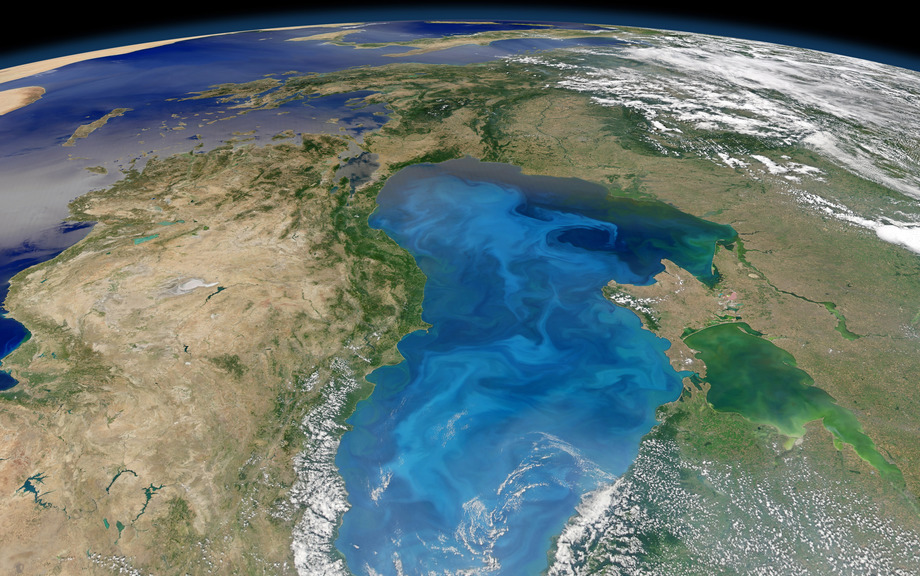 The plant was designed and constructed based on the most modern project with due regard to safety requirements and environmental protection. Safety management system ensures that work activities are carried out provided prime safety conditions. «Pipeline Coating and Technologies» liabilities for health, labor safety, and environmental protection are an integral part of corporate philosophy of the company.
Stock and raw materials used for concrete coated pipes production, including anode pipes, are not toxic and do not have adverse effect on human body and environment throughout service life period. No specific measures are required to prevent environmental damage during testing, storing, transportation, and operation.
In our day-to-day activities at the plant and production facilities, we aim at providing high health and safety level at the workplace to ensure protection our personnel, our clients and suppliers, as well as any third parties, and last but not least, the environment.
Health, safety, and environmental management system of «Pipeline Coating and Technologies» LLC implements the entire operating cycle at the workplace by means of reliable control elements, procedures and regulations, that are also applied for activities performed at customer off-shore facilities.
We develop basic elements of quality assessment, training, professional qualifications, motivation, and teach our employees to be responsible with the purpose of maintaining and continuously improving the system.